ERP Hosting

Odoo Enterprise and Community hosting supports multiple ERP modules, including CRM, eCommerce, E-Learning, Website, Manufacturing, Accounting, Document Management, POS. Easily deploy, configure and manage Odoo ERP instances on our industry leading Cloud platforms.

Applications Integration

---
Centralize all your work, processes, tools, and data. Connect teams, bridge silos, and maintain one source of truth across your organization.

Reach goals faster
Fully managed Cloud Hosting.

Get answers when you need them most. Make confident decisions and easily scale workflows for your evolving needs. Our expert team takes on the management work leaving you time and energy to concentrate on your business value.

Previous
Next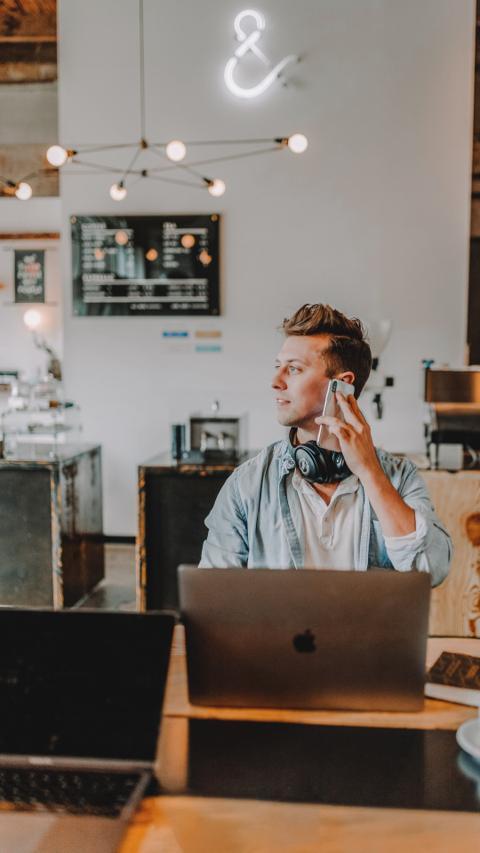 On-Demand Services
We offer On-Demand Services customized for various Business Sectors. You can trust in our proven turn key solutions used by many of our clients. Get instant access to integrated business applications withing hours or days pending additional customization. No more painful integrations. Contact us now to boost your sales, streamline your operations and build stunning websites.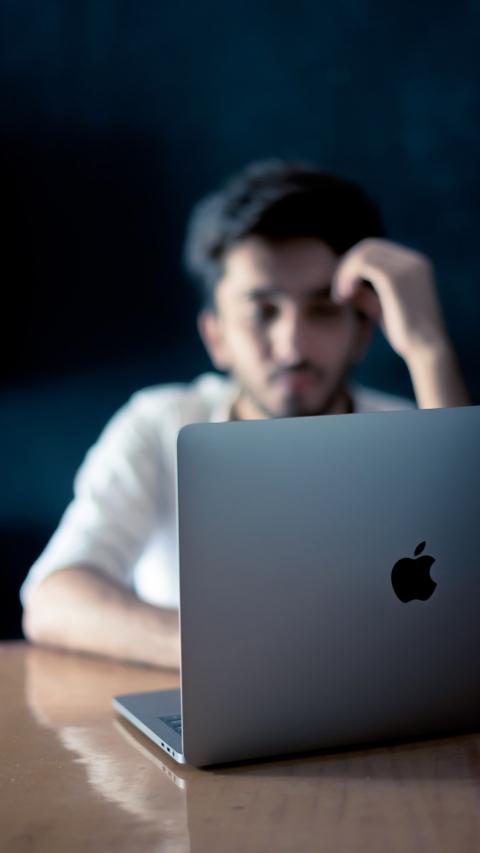 ERP Development
Our Development services includes, Analysis, Integrations, Implementations, Customization and After Sales support. Trust in us to provide cost-effective solutions for even the most complex business processes and workflows using all in one Enterprise Resource Planning software to manage your organization.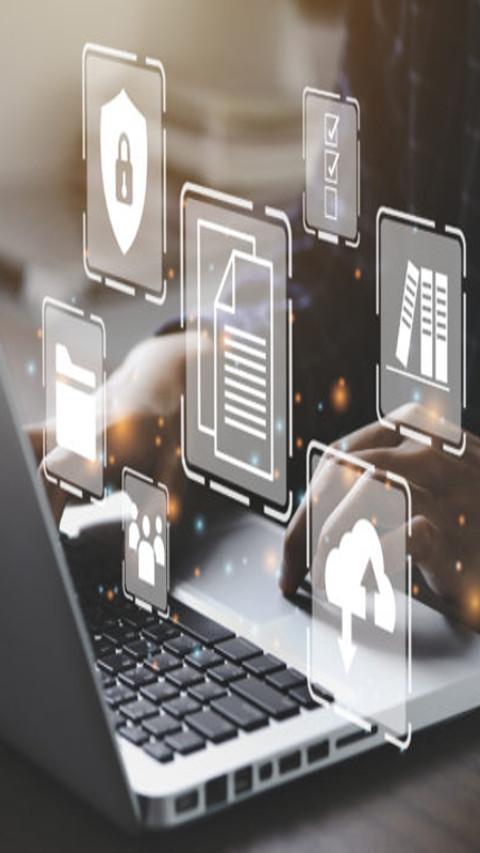 Imaging Services

We provide imaging solutions for companies of all sizes and budgets. Let us take care of all the integration details so that you can seamlessly interact with Content Management Servers regardless of your current business applications. Easily manage the lifecycle, distribution and use of information across your company, from capture through to archiving and disposition.

Integrated apps, kept simple.
Integrate all your business processes seamlessly!
Sales & Marketing, Manufacturing, Finance, Communication, Inventory Management, e-Commerce, Marketing Automation, Human Resources, CRM, POS, Operations, Barcode Integration.